WHAT IS OLD?

United States
November 8, 2006 12:28pm CST
at what age do you consider old? why? your only as old as you feel.somedays older than others.
1 response

• United States
8 Nov 06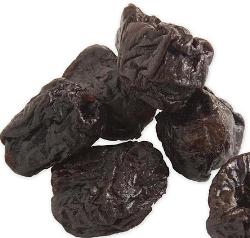 I think old age is very subjective. When I was a really young child, people who were 20 seemed really old. Now that I am 42...well what constitutes old age for me now is WAY up there :) I worked for years in healthcare and what I learned is age doesnt always have a lot to do with biological years. I have known people of 20 who acted ancient...sedentary, constantly complaining o fhealth issues etc.. and yet have also known people in excess of 100 who refused to give in to "old age" and the fact they had a few more wrinkles was the only way you might ever guess their biological years.