-13 degress cold

United States
4 responses

• United States
21 Dec 08
It has been cold here too! Not that cold, thank goodness, but in the 20s.

• Argentina
22 Dec 08
Here were I live, Argentina, it has been 30 degrees hot!

• Defiance, Ohio
21 Dec 08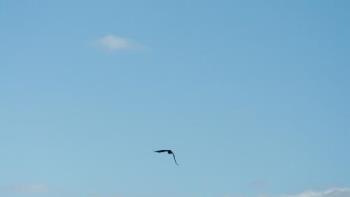 My weather is high 70's right now. It is really nice. With a slight breeze coming and going. The sun is shiny and alittle cloud cover. But they are beautiful to look at. Sky is a pretty blue. here's a picture of my sky today.

• United States
22 Dec 08
hey i know you'll lwet me come over i'l put postage on me and be down in a week or so lol

• United States
21 Dec 08
don't get mad.. it is Beautiful 77 degrees and sunny here in Plam Beach Florida!!

• United States
22 Dec 08
I want to come and vist! Please!!!! lol