is it true that for every rule there is an exeption/ general?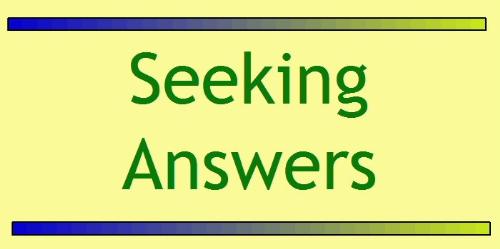 Philippines
December 22, 2008 8:44am CST
4 responses

• Argentina
22 Dec 08
Probably, but thats just a supossition, because if the rule-makers could think about this, then these shouldn't be called rules, or rules wouldn't exist xD


• Lubbock, Texas
22 Dec 08
Considering that nothing is totally black and white, yes there is always an exception to every rule. If the world could be just right and wrong, things wouldn't be so confusing, but there are always different circumstances.