Has anyone ever heard of this song from Tokio Hotel?

Romania
December 27, 2008 7:08am CST
Have you ever heard of the song "Raise Your Hands" from Tokio Hotel? I can't seem to find it to download anywhere. I like it, so if anyone has it, could you please send it to me, or at least tell me where you downloaded it from?
3 responses

• United States
27 Dec 08
I haven't heard the song but I'm pretty sure you can find it on Rapidshare or thru a torrent. If that doesn't work,try looking on foreign music download websites,they often have songs that we don't have available.

• Morocco
27 Dec 08
yes i have it send me your msn "pm" i will send it to you ok

• Romania
27 Dec 08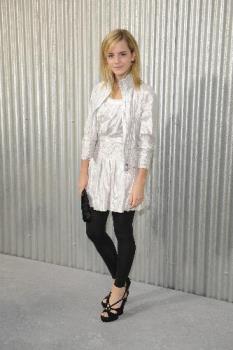 Thank you so much! I don't use msn. Do you use yahoo messenger? My id there is nightlyspell.

• Romania
27 Dec 08
Sorry for the pic... I"m uploading some other pics on other interests at the same time and they keep appearing in my replies -_-'

• United States
18 Dec 09
I hope you arent talking about downloading their music for free..We need to pay for their songs not steal them