can anyone help me promoting my website using mylot.... is it possible...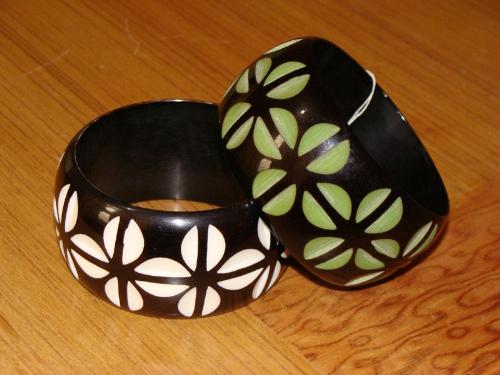 India
December 28, 2008 1:16am CST
hello everybody,can anybody tell me how we can promote our own website in mylot using our discussions, blogs and images. i really want to promote the same here. if i can do this. this would be really helpful me to make money and help those poor whom from i purchase these products available on my website. kindly visit www.handicrafthut.com hope to hear from you.
No responses