Is marriage one of our biggest fear?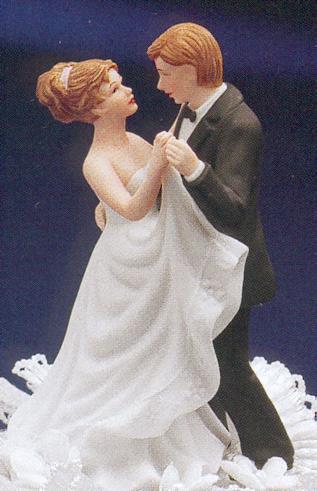 United States
December 28, 2008 1:22pm CST
I think it is.Imagine commited your whole life to your wife and your family? one day coming home from a great day at work, having an argument, and thinking about a divorce?did you make the mistake of your life marrying this person?One of my biggest fears are getting married with the wrong person even if they look "perfect" for you. tell me, what do you think?
3 responses


• United States
29 Dec 08
That's true.you really have to be prepared for it. But sometimes people aren't and don't know what they are up for so they do it anyway. Many people "Fear" different things like roller coasters and things...but i think that most people are afraid of other things like marriage

• China
28 Feb 09
I don't think marriage is a "fear". In my opinion, marriage is means responsbility. When you decided to marrying to a her/him, it means you will responsible for the family which is composed of you. We often say, before the marriage, you should open your eyes,and after the marriage, you should close an eye. Love is short,but marriage is a long-time needs both sides to manage diligently.

• Philippines
19 Jan 09
If you are not gonna cross the bridge, how will you ever know what's at the other side? Nothing is sure in this lifetime. Life is all about taking a risk. You just have to believe in the power of love. It's good that in your country, divorce is legal. You have a way to get out of the marriage if ever you fail. Here in the Phils, divorce isn't. If we make an error in finding our partners, it is very tedious to get out. Though there are legal separation and annulment around, money is still what matters. Dare to commit! It's better to make mistake than not marry at all.