How many of you....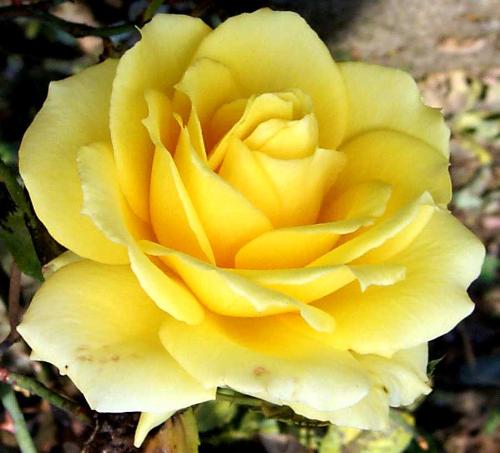 United States
January 4, 2009 10:48am CST
Just love life to the fullest I mean I love life the good the bad and the ugly of it cant have no good with out bad and I think feeling this way just is awsome I could not inmagen not just embraceing life and I feel for those out there the dont I mean I dont want to stop and smell the roses I want a hole damn rose garden I mean I am not a wealthy person as a matter of fact I barley make it from day to day but man I love life so much! any of you out there love it as much as I do "Never Deprive anyone of Hope it maybe all they have"
1 response

•
4 Jan 09
Well there is such a good life but I have to find it someday. Some of us have it and some of us dont. You get what u get out of life im still searching for my good life.

• United States
5 Jan 09
to me a "Good Life" it just how you look at things instead of looking at the bad I look at the good and I try not to dwell on things i can not change