do you like coffee???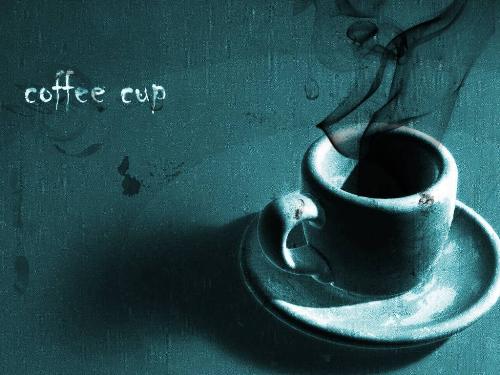 Philippines
January 5, 2009 10:33am CST
i personally love coffee... there are some who doesn't, and there are also some who does... i'm just curious which side are you???
5 responses

• New York, New York
5 Jan 09
Another coffee lover here, I like my coffee black and sweet.


• Philippines
6 Jan 09
as for me, i don't want it to be very sweet... i still want to taste the bitterness of it... i love iced coffees, too...

• New York, New York
6 Jan 09
I am curious, does it keep you up? People laugh at me, I can drink coffee and go to sleep with no problems, for others it has them all wired up.

• Philippines
5 Jan 09
I used to drink lots of coffee in college and at work. I actually love coffee until now but I no longer drink it. I get stomach upset whenever I drink coffee now a days. Thought I was immune to caffeine after drinking too much but apparently not though I still like coffee. I especially love the aroma of freshly brewed coffee. Have a good one.


• Philippines
6 Jan 09
yeah... the smell is really tempting... smells really good!

• Philippines
6 Jan 09
I love coffee but I can never choose between hot coffee and hot choco. I mean hot coffee, if done right, has less calories - and I guess that's about why I pick it more often but it doesn't mean that I like it more :D I like coffee hot or cold, it doesn't matter :D Thanks for the response on my discussion!

• United States
5 Jan 09
I like coffee alot, but I really don't need any help wakeing up in the morning. I drink it every morning for short periods of time...maybe a month or 2, But I prefer energy drinks to coffee I usually stop buy the store in the morning and buy a red bull and I'm wide awake in 10 minuts:)

• United States
5 Jan 09
As I sit here with my huge coffee mug and a smile on my face I cant help but wonder what kind of person don't like coffee. LOL. Any way I love coffee and just cant get enough of it. Wish I had a coffee bean plant to harvest my own coffee from lol. I just cant get enough coffee. Happy My lotting.