what is love???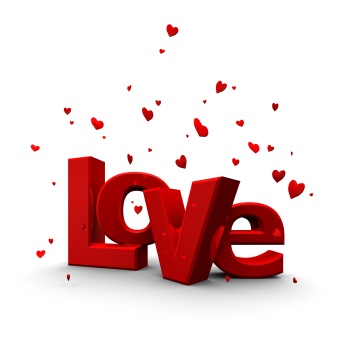 Philippines
January 6, 2009 8:22am CST
love is wonderful thing to receive... it's a wonderful thing to do... i do have personal thoughts and ideas about this one. but i am just really curious about what other people think... i do want to know what LOVE is, for you???
3 responses


• United States
6 Jan 09
Well I think that love in a romantic relationship is a trick....a scam.....that kicks you in the keester later on. I think that romance/love is good at first and then it eventually turns rotten and never goes back to being fresh again.However, the love that you have for your children is unconditional and lasts forever.

• China
6 Jan 09
I also think that love is the most wonderful emotion in the world. The feeling of love is fantastic and amazing, will give you energy and make you confident and pleasant about life. Love is a beautiful emotion, when in love, you will find the world turns beautiful and everything is bright~