yo eminem as an actor..........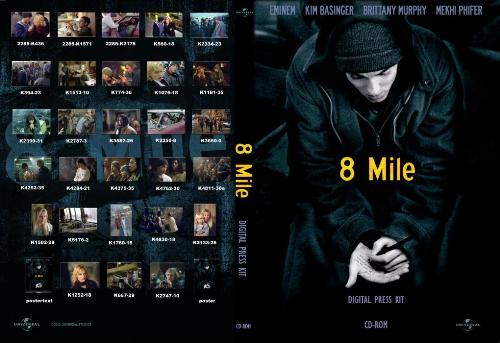 India
January 8, 2009 11:20pm CST
most of you guys must have seen 8 mile.da blockbuster movie of eminem..it won an oscar also..eminem's acting was awesome in this movie mah question is-shud eminem move on to movies????????p.s.-he was offered role in jumper movie but he denied:( hes cute lookin got nice vocab,rhythm,flow etc hapi mylotting peace
1 response

• Philippines
9 Jan 09
i think he was fantastic in 8 mile. wow really? he was offered the jumper role? i really like this guy but at the same time though i prefer to see less of him onscreen. i don't mean i never want to see him in another movie but i like seeing him in movies only on occasion.

• India
9 Jan 09
yes he should do only the quality movies:p i guess jumper was the good one..8 mile was his type so he did,he should do movies according to his type he should'nt do whack action movies:d neways thankz peace