Does GOD really listen 2 our prayers?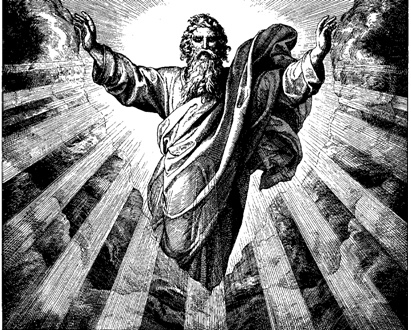 India
January 9, 2009 9:58am CST
We pray to God all day. What do you think does he really listen to our prayers??
4 responses


• India
10 Jan 09
Hi Julyteen, I completely agree with you, i need to patient enough, i am sure God will bless me with the best. Thanks and have a nice day.

• United States
9 Jan 09
Of course. He hears our prayers and he answers them. He may not always do it immediately, but he will when the time is right or if it is really good for us. He may answer them in very odd ways or it may come as a surprise after you have forgotten about it.

• India
10 Jan 09
Hi baileycows, I think you are right in a way that he listens to our prayers. I think i have to be patient, he will surely answer my prayers. thanks for responding..!! Cheers..!!


• Morocco
9 Jan 09
of course no , your God doesn't listen to your prayer , because you pray a men that eat and sleep and cry , you can read in your bibles ( "s" because they are many ) : "jesus cry " , who can a god cray and listen to your prayer ????!!! but in my religion (Islam ) , God almighty know all about us what we say and what we hide . peace be upon you we are all with Gaza