MyLot admins: How stable is MyLot during this recession? MyLotters: Thoughts?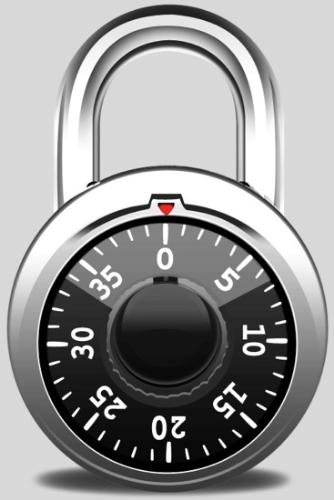 United States
January 9, 2009 10:17am CST
I've seen so many online paid-to sites close recently. How stable are you all? How safe and stable is MyLot during this economic slowdown? Am I the only one wondering?
2 responses

• United States
9 Jan 09
I have actually thought about this before. I really didn't give much sleep over it, though. I will just do this site the way I have done a couple of the other sites I was a member of until they close. I will make as much money as I can here, then if the site closes, I will move on to the next opportunity I find. I truly hope that Mylot does not shut down though. I like participating here, and this is probably one of the best paying sites I have ever worked on...

• Philippines
9 Jan 09
it never cross my mind until i read your discussion. made me realize that it's not impossible to happen because of the economic crisis as of the time. but i am hoping that mylot would not end very soon. many mylot members will surely be sad when it happens and im definitely one of them. i am just starting to explore mylot a little bit more and is enjoying the rest of my time doing it. i guess we all have to pray that mylot will get through the economic slow down. but anyway i believe in mylot i guess everybody does, right? so maybe i'll just enjoy every single second and time that i am here! happy mylotting and see you around!