Lebron James more like Lebron Shames!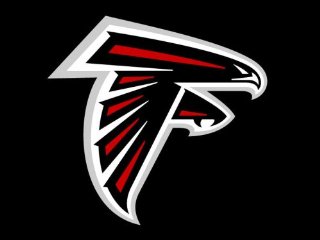 United States
January 10, 2009 1:26am CST
I love this guy's ability but is anyone sick of the guy? The stupid throw powder in the air deal is getting old really fast. It's like he thinks Gold Bond Medicated Powder gives you street cred. You can stop it too Garnett. I wanted to vomit hardcore when Lebron was on the sideline during the Monday Night Browns game. I forget who they played but Lebron was on the rival Cleveland team's side line laughing and playing grab behind with the enemy. How shameful! We get it LeBron you love New York despite the fact that you have no real ties to the city. What a poser. Am I alone in my opinion? Be loyal to the home state and respond!
1 response

• United States
20 Jan 09
honestly i dont know why he does the powder thing but the crowd really responds to it so why stop. And i dont know why whats up with the New York thing either but he is a great basketball player so i guess if your good enough you can do pretty much what you want.