What Causes My Computer To Reboot Multiple Times?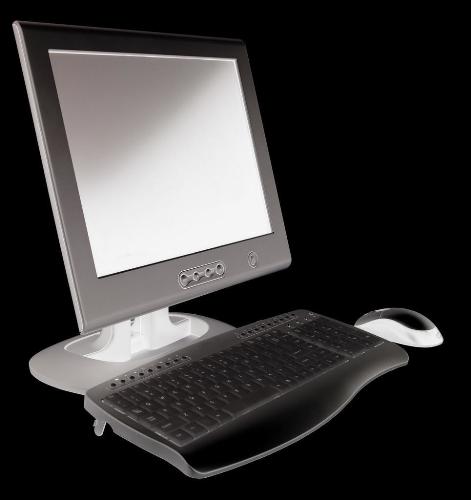 India
January 11, 2009 3:52am CST
I have a Desktop PC (Hcl Ezeebee, 512 MB Ram, 80 GB Sata HDD, Intel Dual Core Processor,) with Windows XP operating system. Sometimes when i start my PC, it reboots itself just before windows desktop shows up. It reboots itself sometimes up to 5 times in succession. What makes my computer to reboot itself multiple times? Is it due to somekind of virus? I have superantispyware and spyware doctor installed. How can i get rid of this problem? Thanks
5 responses

• India
11 Jan 09
disable ur "auto system restart " if hte sys has a clash if u dont knw just ask! happy lotting and have a nice day


• Sri Lanka
11 Jan 09
Try creating another user account and see it. There might be many problems for that cause. I think there is an option called PME event in the bios settings, if that is enabled sometimes the computer will restart (a friend of mine working in assembling department in a showroom said me) If both the above doesn't work then should be some sort of virus so you need to format atleast the drive that has OS in it.

• India
11 Jan 09
if your computer restarts again and again there could be two possibles 1.virus attack 2.ram problem try to install antivirus and update it regularly for 1 st problem for the second remove your ram from pc take a rubber and try to clean it at the bottom of the ram i have done this many time it works...........