Startling revelations about DNA!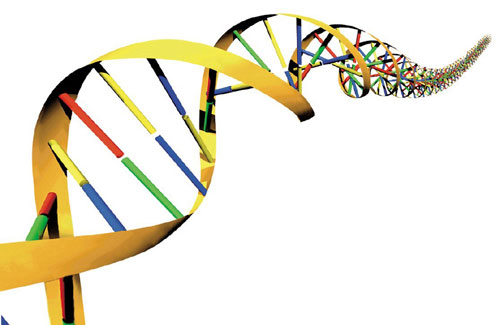 January 15, 2009 5:33pm CST
In the 'Scientific Monthly journal' there is a revealing but long suspected revelation concerning male and female DNA. After years of study it has been revealed that while both male and female have the same number of chromosomes, one chromosome is different for each gender. Professor Bothroyd Simpleton discovered that one of the male chromosomes is a driving chromosome, particularly reverse parking. This chromosone is absent in the female DNA but replaced by a chromosome that enables females to be highly talented in the ironing and cooking department. While this is earth shattering news to 50% of the population, i can add some substance to the debate. My wife reverse parked the car the other day when the street was devoid of cars and still managed to knock a house down. your thoughts please.
6 responses

• United States
16 Jan 09

• United States
16 Jan 09
I'd advise you NEVER stand behind the car while she's driving!!!





• United States
24 Apr 09

What? You mean you didn't want a drive through garage in your livingroom?

•
24 Apr 09
I once saw a woman do a three point turn in which she managed to end up in exactly the same place as she started from.

When I pointed this out to her, she said "I'd like to see you do better!" (I don't drive) To which I immediately responded, "I'm sure you're right, I'd be bound to end up in a different place to where I started from!"



•
24 Apr 09
That's because it includes an inbuilt and totally infallible sense of direction which is totally lacking in the female genome of course.


• India
22 Aug 10
I feel Drinking is really a addiction and not easy to quit all of sudden. But good thing is there are many rehabilition center for helping to get rid of these habits. to make a great change in life..I dont drink but i helped my friends and few of them quit addiction to drinks