Goose downs aircraft - why not a guard over the engine?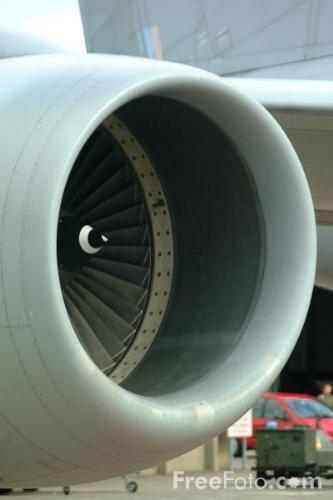 France
January 15, 2009 5:46pm CST
There must be a rational reason why airplanes are not fitted with some kind of a grill to protect engines from ingesting birds and crashing airplanes. If wind drag is a problem, couldn't they retract once altitude is reached? Trains had cow-catchers to keep them from being de-railed by loose livestock. Anybody know why airplanes don't have similar protection?
3 responses

•
16 Jan 09
i understand your point. a jet travelling at 500 mph would slice any birds like a egg dicer. it would make no difference. it is not like a cow grill on a train as this rarely comes across herds of cows, where apon a jet would still suck in a flock of birds even if they had a 'grill'.

• France
19 Jan 09
Good point. See, I knew there was an obvious reason.. Thanks!

• Jamaica
16 Jan 09
I HAVE NO IDEA AND i USED TO WORK AT A VERY SMALL AIRPORT AND THE PILOTS LIVED IN DREAD OF HITTING A BIRD. I'LL ASK TOMORROW AND LET YOU KNOW. BLESSINGS

• New York, New York
15 Jan 09
I am wondering the same thing, why some sort of screen or a grill like you mentioned is not installed.