which team do you support in the english premier league...?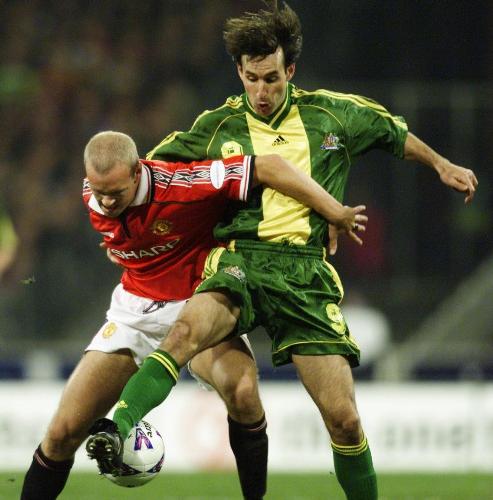 India
January 17, 2009 8:48am CST
i love arsenal... just curious.. which team do you support..?
7 responses

• India
18 Jan 09
I love LIVERPOOL,Stevei G rocks.He is the 1 man army for liverpool

• Belgium
17 Jan 09
Well, i support Arsenal. The way they play is just fantastic. Many passes, etc. it's a joy to watch them playing.


•
22 Jan 09
i'm a massive liverpool fan! praying it may finally be our year to win the premiership

• Nigeria
21 Jan 09
Fine you might love arsenal because that is your choice of team in Premiership league and also they way they play might interest you alot but to be candid i love the spur cos they play the kind of game pattern i so much love , am a footballer as well so i sincerely love their pattern of play. Play like the spanish team, spacious, skillful and tactical on the pitch. Despite their position on the table yet i love the team compare to other teams in the league , this team is wonderful and team work is perfect. Thanks

• Jamaica
19 Jan 09
Hello Mylotters well for me its all about the big bad Manchester United i love everything about that club. I really enjoy watching them play they have some great players and a good manager. I've been supporting them from the early 90s and still a supporter today. They will win the championship this year also big up Manchester united you're the best. That's just my views thanks.