As a Student what was/is ur Fav Pass time??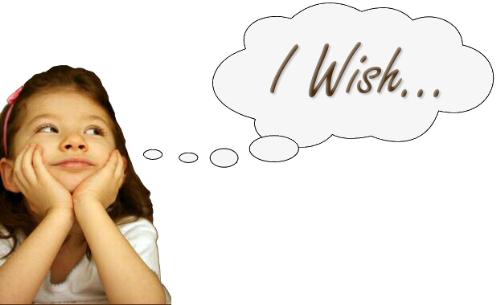 India
January 18, 2009 7:12am CST
most of us enjoy our student life to a max extent that we really miss that and if we had a chance we would really want to go back.. so what is the favourite pass time u used to do during ur student life.... is it having fun with frnds partying,chatting on internet for lot of time,playing comp games,roaming with frnds,or something diff???
4 responses


• India
18 Jan 09
that was really good donsky..i think u really had a good time

• India
18 Jan 09
yeah times change...with work and family u dont really have time for hanging out with frnds...but i hope u still go on some trips once in a while to ease out the stress in ur life


• Philippines
18 Jan 09
Hello there deepu3453. For me, i love to stay on the canteen chatting with my friends. I'm still a student though until now so i still enjoy and do this things. I also like going in the library when i'm sleepy. I know that its prohibited to sleep there but i can't help myself since i don't have that much vacant time to go home and have anap. And its fun especially when they don't caught you in action. Internet is another past time but not that much because of lack of time so i just do it after my class.

• Philippines
18 Jan 09
well, personally, my favorite past time is staying in the library or in the internet lab..but what i noticed from most of the students especially the boys, during their vacant, they love playing online games, particularly DOTA, defense of the ancient. they sometimes even cut class just to play...=)

• India
18 Jan 09
wow that great, most of my friends like playing counter strike and NFS very much...

• Australia
18 Jan 09
I think for myself when I was a student not too long ago, my favorite pastime was to stay at home, listen to music on my computer or iPod and surf the internet. I used to be a very outgoing person, but one incident that happened to me (which I don't think I would want to mention or bring up again - it's a bit private anyway

) made me change into a more withdrawn and introvert person. I still hang out with friends once in a while, but not as often as last time though. But still, I think listening to music and surfing the internet is a good pastime....it helps me to relax after a long day of listening to lectures, going for tutorials or studying.



• India
18 Jan 09
i too listen to music and spend lot time on net...but one the really cool things is hanging with my friends... i watch lots of movies and roam around with my friends... we usually hang out and hav fun.. and ofcourse i am still in my student life and do all these things now