do you love flowers?

South Korea
January 18, 2009 9:45pm CST
i love flowers and whenever theirs a special occasion im just hoping i could recieve a bundle of flowers..and my son knows it

..thats why whenever he saw flowers on his school he take some and put inside his bag and he will gave it to me.

.of course i have to appreciate it much..how about you guys do you love flowers? plz.share

7 responses

• China
19 Jan 09

Hello marketing friend. I love flowers very much. They give me much pleasure whenever seeing them. I love to keep flowers in my room and office. They are very relaxing to me. I am glad that your little son also loves flowers as much as marketing friend. Enjoy yourself, dear friend.

• South Korea
19 Jan 09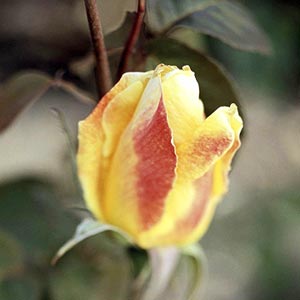 oh yes my friend, my son love to give me flowers..more than his father..

..have a nice day

• China
21 Jan 09
Hello dear marketing friend. I thank you so much for the best response and wish you to always enjoy the flowers sent to you by your son. Enjoy yourself and take care, friend.

• Malaysia
20 Jan 09
Of course marketing. I love all kinds of flowers. There are so many charming flowers of different varieties. I like watching flowers blooming on the branches in the garden, exhibition, or grow at the hill sides. I definitely don't let go any chance to capture the image of flower which is unique or beautiful when come across any at anywhere. The avatar I'm using currently is a picture I have taken on the way home when passing a temple. I saw it blooming in such an attractive purple color and with the pinky color in the center part of its petals. It is a beautiful water lily in tiny size. Yeah, I had a pause and took the picture then. It was so lovely so replaced the old one with this current avatar. My former avatar was a big flower as well with red petals. I love

flowers so I have a big collection of flower pictures save in my laptop and desktop. Happy

posting and have a nice day.

• South Korea
20 Jan 09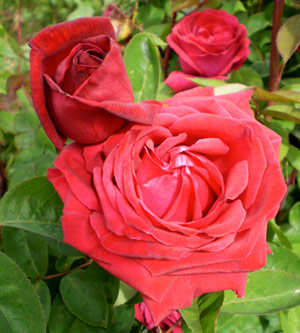 how nice of you to have such beautiful flowers..that was so cool..have a nice day


• China
19 Jan 09
I love flowers too, but I haven't receive any bundle of flowers, maybe I haven't met some romatic guy, and I haven't have any baby. I love flower with nice fragrance ,like rose,lily and tulip. Having a smell at one makes me a whole day refresh~

• South Korea
19 Jan 09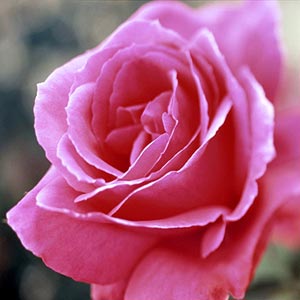 when my husband proposed to me he gave me bundle of flowers (roses) and ilove it.. goodluck

• United States
19 Jan 09
I love flowers . My favorite are peach carnations . I love to recieve flowers . Myson is 17 now and he still picks flowers for me . My nephew who is 3, picks me grass or weed , that is just as sweet as getting flowers .

• South Korea
19 Jan 09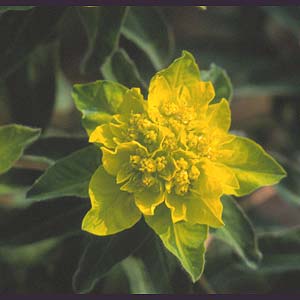 our son are really great..thanks for the post have a nice day

• United States
19 Jan 09
Oh i love flowers Orange Roses are my love the multi colors of the oranges and a touch of white,just blow me away.Have not gotten any like that in a long time.I also love the red ones to.

• South Korea
19 Jan 09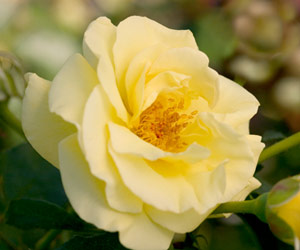 oh yes that was great..thanks have a nice day.. a flower for you