which browser do you like best?

China
January 20, 2009 11:02pm CST
Recently i am trying the browsers all the time~~~maxthon,firefox,avant,TT,IQ,360~~~But i never find a browser really fit for me.Firefox is OK,but there are too many things to install.and a lot of websites can'be opened using with it. which browser do you use?what do you think of it?could you remommend a browser to me~~i just want to find something faster~~
6 responses


• India
22 Jan 09
i only use microsoft internet explorer because other explorer have not plugins this may creat problems for me. i use firefox because it's fast but only for normal surffing. you also use opera or dap as browsere they give you download capablity and speed also but here also miss plunigs are firstly install. so microsoft internet explorer is best.

• Malaysia
21 Jan 09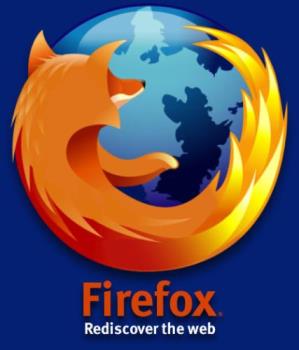 i've only used firefox and internet explorer so far. i'm gonna go for firefox. to me it's much faster and reliable than IE



• United States
21 Jan 09
I'm an IE gal I have tried others but didn't find them as user friednly- of course I am very used to IE and that may have a lot to do with it. Good luck and happy mylotting.