2nd year anniversary!!!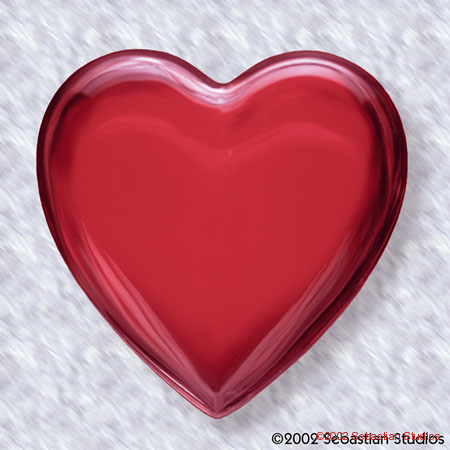 Philippines
January 21, 2009 1:29am CST
Whew after some heartaches and hard works the 2nd year of our relationship has come. I'm so happy that our relationship still continues even if we have problems and some misunderstandings. Yesterday we spent our time together, we watch movies and eat out. I'm hoping that this relationship continues a life time.
4 responses

• Philippines
21 Jan 09
Congratulations to you and your spouse! Well, my husband and I will be celebrating our 1st wedding anniversary this coming 25th and I am so happy. Misunderstandings and simple quarrels cannot be avoided between relationships. We also often argue about petty things. We are like children.

But then, I am still happy because our differences make us appreciate each other more and learn to love each other for who we are. Anyway, congratulations again! More anniversaries to come!


• Philippines
21 Jan 09
Congratulations to both of you. In a relationship disagreements are already normal perse and it will make your relationship more stronger.

• Malaysia
21 Jan 09
happy anniversary to both of you! hope you guys will be happy together forever!


• China
21 Jan 09
good for you two.all couples have some problems or misunderstandings,that's normal,they will not change your feelings for each other,you will be together for a life time if you two love each other and all willing to make effort for you serious relationship. God bless you