Staircase or Lift??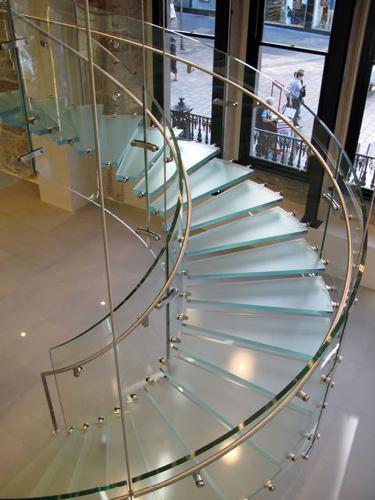 India
January 22, 2009 2:04am CST
Hi ... If you are working in an office with your seating at 2nd floor or 3rd floor, whether you use your official lift or staircase for reaching there?Usage of staircases will be more best compared to lifts... Any discussions for this topic in relation to health aspects are welcome ...
2 responses

• United States
22 Jan 09
If it is convenient, I usually take the stairs. Sometimes, in different offices that I have worked before, like the bank, the stairs wasn't open until after the bank was open. So if you could get in the stairwell, you could actually get locked in there. In a case like that, you would always want to take the elevator. I even heard a radio talk show yesterday where they were talking about this same thing. I guess if you use their stairwell before 7:00 am an alarm sounds when you open the stairwell door. That would be an issue, considering most alarm companies will charge you every time there is a false sound.

• India
22 Jan 09
If it is upto 2nd floor means, then staircase is preferable ... I also came to know that, especially pregnant ladies has to use staircases for a better and comfortable delivery of child...

• Philippines
22 Jan 09
..if my office is in the 2nd floor, i chose the staircase but if its in the 3rd floor, I'd rather use the lift..