What is your favorite bean?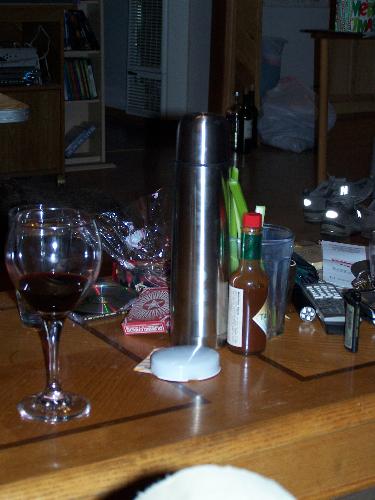 United States
3 responses

• United States
22 Jan 09
I roast my beans at home, so most of my favorites you will have a hard time finding pre-roasted. I have found I really like the peabody beans, no matter where what region they are grown in. They are not only good in blends, but I like them as a single roast.

• Philippines
29 Jan 09
I usually have a blend of Robusta, for strength and body and Arabica, for flavor and aroma. Cheers!!!

• Philippines
26 Jan 09
hello friends,yes i like mr bean too enjoyed watching it.. mostly there funny faced,his funyn helarious my problem is gone if watching mr bean,and also i like the funny movies LIER LIER so funny,he he..try watch it have nice day friends