when oscar awards to be held??

India
6 responses

• United States
25 Jan 09
The 81st Academy Awards honoring the best in film for 2008 will be held on Sunday, February 22, 2009 at the Kodak Theatre in Hollywood with actor Hugh Jackman hosting the ceremony for the first time. Hurray! Wolverine!!

• Philippines
28 Jan 09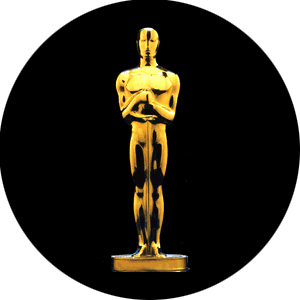 The Oscars will be awarded on the 22nd of February. I just want to share that my cousin worked as a coordinator of the said event, and more often he would send us shirts of the Oscars.


• India
26 Jan 09
friend I forgetten exact date of this year oscar awards ceremony, but I think it is 23 feb not exactly, yeah its shure that it would be near about it means last week or second last week of next month and if I got exact date I would tell you that thanks for sharing

•
25 Jan 09
Hi yadav8797, I don't follow it, so I don't really know, its usually held in America in L.A but I think other mylotters can help you with that one. Tamara


• Canada
25 Jan 09
The Academy Awards presentation will take place on Sunday, February 22, 2009. The ceremony will be hosted by Hugh Jackman this year. You can get lots of information at the official site for this year's Oscars here: http://www.oscar.com/ They have all kinds of goodies there too like trivia, movie posters, message boards, etc. :)