Do you like wearing high waist jeans???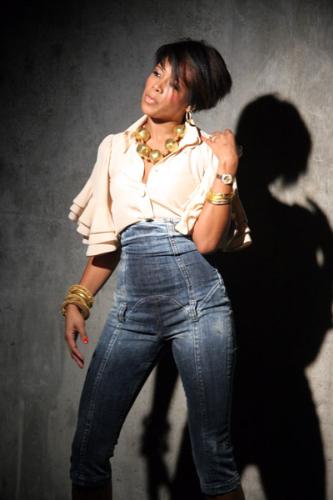 India
January 27, 2009 9:19am CST
Well, personally i don't like wearing high waits jeans. So now its back, i don't know regular fashion followers are gonna wear it. It think it really suits on people with a flat tummy and a nice back, and it really looks awful on fat people. Though i am not fat, i would never ever wear them. I love wearing super low waits they looks so sexy..!! What about you guys??
No responses