EVER WATCH...WONDERWOMAN..when u were young?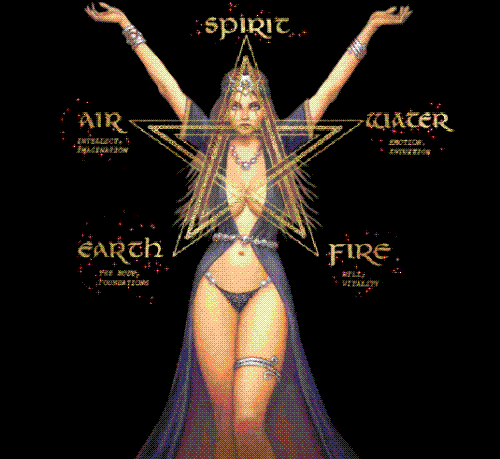 Canada
January 27, 2009 12:42pm CST
I justloved Wonder Woman and dreamed to be like her when I was a kid.. I wish that it would come back again. Boy, I loved her wrist bullet dodgers and her magic golden lasso that made people tell the truth. We sure could use those today..heheheh.
4 responses


• Canada
27 Jan 09
lollllllll..I wish that show would return or a movie made of her..like they did with spidrman,batman ans superman, etc.

• Canada
28 Jan 09
Really, I never thought I would get so many answers..very wonderful..THANKS OT ALL.

• Philippines
28 Jan 09
hi.. i used to watch that series when i was a kid..you might be able to buy the series on dvd.am just not sure if its the entire series or just a season..happy lottin..

• Canada
28 Jan 09
Hey thanks alot I will go look into it..that is fabulous.


• Canada
4 Feb 09
hahahha. I guess you and thousands of men also dreamed to be lassoed by her lollllllll

• United States
2 Feb 09
I used to watch her on tv when it came on back around the 70s with Lynda Carter and Lyle Waggoner. Used to watch it faithfully every week too. Even used to catch up on the comic books. It's been a while.

• Canada
2 Feb 09
Maybe if we wish it enough it might return.lol.or if we knew where to write it would be great to get it back..