How look like the trees in your city?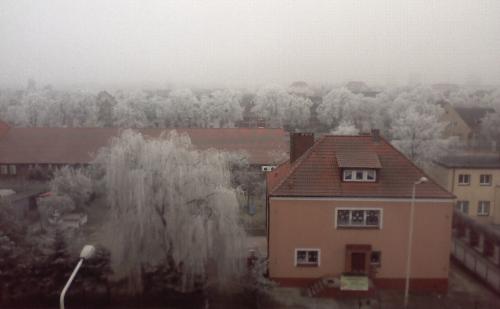 Poland
January 29, 2009 3:40am CST
Hi. I live in the nord part of Poland and when I got up, I saw a beautiful white trees. How look like yours? Today is -3C in my city. Please descibe how looks like the winter in your city or country;)
2 responses


• Poland
29 Jan 09
Hi yunzhige :) I'm happy that you found it beatiful :) The air in my city is also cold and fresh and I like it too. Thanks for your response ;)

• India
5 Jan 10
i am from the southern part of India and we see only green trees and white trees(covered with snow)can only be seen when we can move towards the northern parts of our country.We don't have cold winters like you.All we have is very hot summers where sometimes the trees have the leaves burnt out.leaves just turn out black.