How would you spend your ideal day?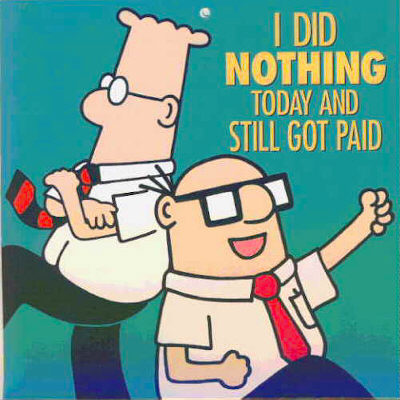 Latvia
January 30, 2009 6:03am CST
If only one day was made for you? What would you do? Would you relax, visit someone? Would you live it the same as others because your life is great?
5 responses

• Philippines
31 Jan 09
[b]for me, the best way to spend the day is to be with my family in a vacation grande. i have been always looking for that. and as for myself enjoyment i would like to spend my ideal day doing crazy stuffs, those kind of things that very few had the guts to do it like; bungee jumping, sky diving.

going on a hiking is a great day to spend too. i am not really into the couch potato type of a person, i can't stay at home for 1 day. it made me sick [/b]



• Indonesia
30 Jan 09
I would do whatever I want with my loved ones. Going for vacation in the beach area would be absolutely perfect. I love to visit any beach and like to see the beautiful blue colour of sea accompanied by its waves. I will spend my afternoon playing in the beach or even swimming. At night, I plan to have a fireworks or every thing that can cheer up me and my loved ones.


• India
30 Jan 09
I will ride bike and I will visit my friends houses and and have one or two of them as pillion and ride them around the city ,we will go to some movies ...grounds - wewill have some fun games...and after some time I will return back to home and spend some time with my family and I wlll listen to melodies.Finally I will sit in front of the PC and enjoy mylotting and othe sites...