Do you stop eating chicken when bird flu is around???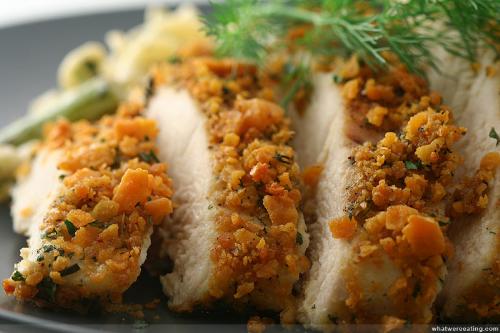 India
January 31, 2009 11:34am CST
I am chicken lover and when it comes to ordering chicken, i am the one guy who's tried every dish in chicken..name it and I've had it..But not always is the healthy chicken available ..few weeks back there was news of bird flu in my country ..so at this time people suddenly stop eating chicken and times like those are the bad days in my life..But i really wanted to ask you mylotters Does bird flu stop you from having chicken??? or do you cook chicken at the temperatures pointed out for prevention just because you can't live without it?????
5 responses


• India
31 Jan 09
I am pure vegeterian . I have never problem with bird flu.


• India
31 Jan 09
when bird flu affected sm parts of my country ,i did stop eating chicken and eggs for sometime..even though the flu never reached near our state we still took precautions.bt some people dont think its necessary and go on eating anyways.

• United States
31 Jan 09
Well I don't believe bird flu is effecting my area of the world yet. But I always cook my chicken very well to prevent other diseases. Also wash your hands very well while handling raw chicken meat. Greater chance of getting salmonella from the raw chicken then anything.