Does anyone on mylot play games?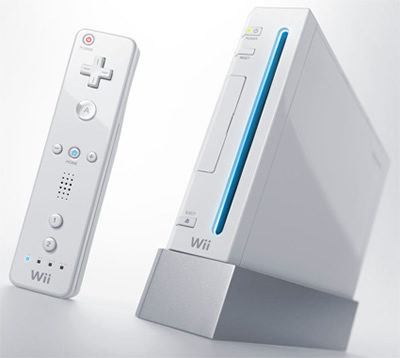 United States
January 31, 2009 9:20pm CST
I like to play games. I dont see much people discussing about games much on mylot. I play alot but sometimes I get bored. I want to get a new game but I want to fully complete the games I have first. Are you too tired of games to play them? I never seen 50 year old people games but my uncle who is like 47 plays games sometimes with me. Mostly racing because its more life like. Hes thinking of getting a wii which is cool but not my type of games.
6 responses

• United States
1 Feb 09
Nope. I actually play games to unwind after a long day. It is one of my de-stressers next to knitting, crocheting etc. Like you I got many RPGs on my PS2 that I need to finish before picking up a new one. I am currently playing the third installment of Alieter Iris. My dad who is 50 years old plays PC games all the time. It is mostly strategy though. He would be up to nearly 2 am playing. My mom used to complain about it but now she is used it and nows understands it my dad's way of unwinding.



• United States
1 Feb 09
i like to play games too infact that's what i'm doing 98% of the time i am on my computer haha then when i get tired of playing games on the computer, i play games on my consoles though i haven't really bought any new games yet i still enjoy playing my older games lol

• United States
1 Feb 09
You should think about trying board games. They are really fun, and good for learning to think strategically. Spending an evening playing games with like-minded intelligent people is my idea of a good time. It is interactive and stimulating - you want to figure out how to win. It is also a great way to get to know people.