Can you buy things off ebay with unverified account?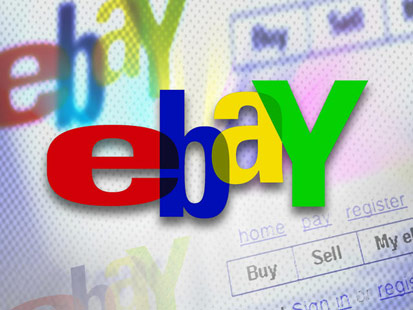 United States
January 31, 2009 9:38pm CST
I was wondering if you can buy things off ebay with an unverified paypal account. I want to buy something and its worth less then 10 dollars. Has anyone bought anything off ebay with an unverified account? Do alot of people on ebay take unverified paypal account payments?even though its less then 10 dollars.
2 responses


• United States
1 Feb 09
Morning gamingworld! Unfortunately that is a no, you won't be able to do any kind of transactions through ebay unless you do verify your account. I don't know if you got the letter yet or not, but when I signed up for ebay, years ago, they used to send a letter with a code that you would have to enter into ebay. That's the first step in verifying your address. If you add a bank account or another form of payment, they have to verify that also. They verify just about everything, they want to make sure you are legit. You are'nt some kind of scammer. Although, if you really think about it, I'm sure a scammer could somehow get by that. Who wants to deal with a dishonest person? Not me and it's only for your protection. That way if you buy or sell something, and it goes wrong, they can resolve the issue one way or another. Ebay is always updating their rules and policies, so I would read through that and see what exactly is their rule on verified/non verified buyers. Just another thought, some sellers won't sell to you if you are'nt verified either. That's what I would do, brush up on the policy, and take it from there. Good luck with your bid and hope you win it!