Are you being victim of soceity belief ever of any kind?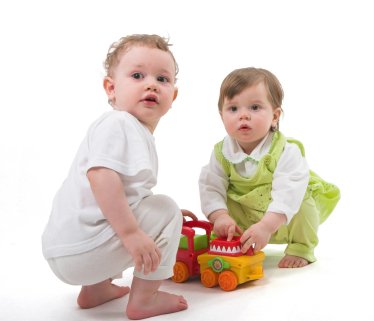 India
February 1, 2009 3:45am CST
If you see the life, then the soceity or culture plays an important role in this life. are you ever consider your-self to be an victim of soceity as it is natural that sometime your belief not match with the soceity-belief then wht you do on that time.how you cope the stress of that time, when soceity or even parents not understand you as individual and treat you what they belief and more ironically, is that you not allowed to express your belief.
1 response


• India
1 Feb 09
good indeed if you are not victim and may god bless you that you are not among those in any time. but then also we can't sit sliently and see the wrong doing as spectator who see the wrong and not do anything is also wrong. we should act on that time as otherwise how we get rid of wrong from the soceity.