Mylot has changed?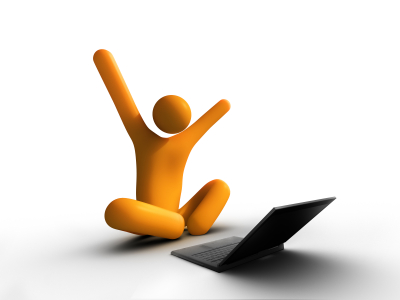 Romania
February 1, 2009 6:31am CST
Is it just me? or mylot has changed? It used to be more people on-line, and the atmosphere was great, but now ... i see that he has changed in some way. I wonder way?
3 responses

• Malaysia
1 Feb 09
what do you mean? isn't it the same?

• Romania
1 Feb 09
i don't know, maybe is that me who seems to believe that has changed.

• Malaysia
1 Feb 09
somehow i do feel like some people are missing..


• Australia
1 Feb 09
Forums like myLot are always evolving and changing but we notice it more if we are not here regularly. If we come every day or even three times a week to read and maybe post, we notice the small changes as they happen. So after a while there are just normal to us as we are so used to seeing them that way. However if we have not been around for a while, then all the changes hit us at the one time and those changes seem significant. People come and people go from forums/sites like myLot for a whole variety of reasons. We are used to seeing the same people on a regular basis and often if they are going to take a break, then let other members and friends know what it happening. However if we have not been on say myLot for several months then when we do come back, we notice that our friends are not here. The difference is that we do not know why and whether the break/time away is a temporary absence or a permanent one. It is a bit like life in the real world. You grow up in a place and know all the little places where you can get something to eat and drink, the shortcuts to take to get to a certain place etc. Then you leave that district for a few years and when you return, you find all sorts of changes. Those shops you knew so well are no longer there or have new owners, the shortcuts are not there anymore as the area has been built up etc.


• Australia
1 Feb 09
Thank you for giving me best response to your discussion. I hope that you will find the changes that you detected here on myLot are to your liking, once you get used to them that is. Actually I am quite sure that you will adjust to them in time and find they do not make a difference to your activities on myLot.


• India
1 Feb 09
No I found no change with mylot and it was as the day when I joined mylot.I dont know why you feel like this...I find many people online..I get quick responses for mu discussions and I get quick comments for my respoonses and I am active here and I ALSO FOUND MANY PEOPLE ACTIVE HERE...

• Romania
1 Feb 09
you are member only be 2 weeks, but when i have subscribe to mylot 2 years ago, i tell you it was more greater atmosphere.