Would you restrict on your Girl Friend's dress code?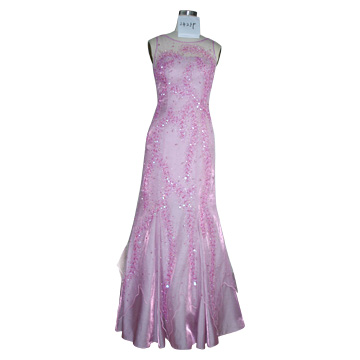 India
February 2, 2009 2:06am CST
Many of us are possessive on our girl friends .. Even me too. They have their own dressing sense. Sometimes we may feel it as good and some as bad. Is it their wish that they can wear anything and roam around? Or do boys restrict on their girl friend's dressing codes??What you say?
1 response

• United States
2 Feb 09
I'm not one to seriously object to what my girlfriends wear, sometimes if its too "sexy" for certain places we're going together or where she's going I make alternate suggestions of my own. But ultimately I don't own her. She's not my possession, I tend to like my women to have a certain sense of strength and independence and thus I trust the choices that they make. If they dress too provocatively to attract attention then by god they want some damn attention, I just make sure I'm the one there to give them that attention.

• India
4 Feb 09
Thats a great reply. But one has to keep in mind that a secured dressing sense is always required and guys has to take care of the same, bcoz, sometimes girls dont know what they are wearing and how it is looking from other's view.