Have you ever had the same dream more than once?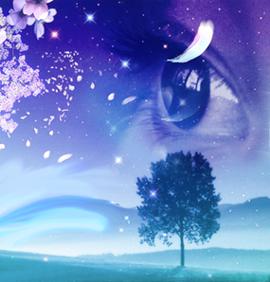 Latvia
February 3, 2009 8:49am CST
Lately I don't remember my dreams a lot but I remember earlier I had one dream I used to see more times. It was me falling down from very high and at the time when I would just land, I wake up stressed.
2 responses

• Philippines
3 Feb 09
These past few weeks I've had a very traumatic experience, and it still haunts me in my dreams. It isn't exactly the same dream, but it IS exactly the same concept: stalking. I've dreamt of running around in circles, being stabbed right after I wake up, and even running around my campus asking for help against said stalker--but no one came to my aid. When I wake up, I often feel that I hadn't slept a wink all night. Like you, I gets me stressed.