Do you cut out coupons but then never use them?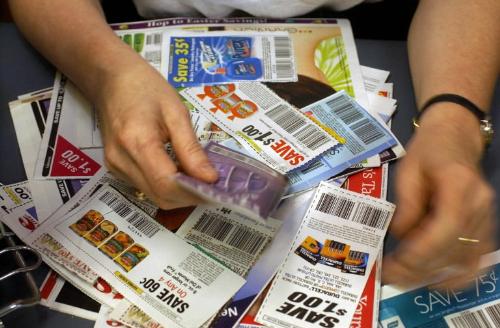 Latvia
3 responses

• Canada
6 Mar 09
i've done that so many times! cut them and put them in my wallet then totally forget about it! LOL then when i clean out my wallet i find them and they are all expired

the worst is when you know you have the coupon then go to buy the product and don't have it with you

• Philippines
8 Feb 09
Yes I do. In fact, I have a lot of coupons piled up in my drawer. I never used them because I always forget to bring them with me. I know these coupons are very useful in availing discounts from the items to be purchased, but not for me.

• Germany
4 Feb 09
yes i dod but it depends the shop.i am selected shop for the coupons