Baby Wipes are a Wonder Product! What are you using them for?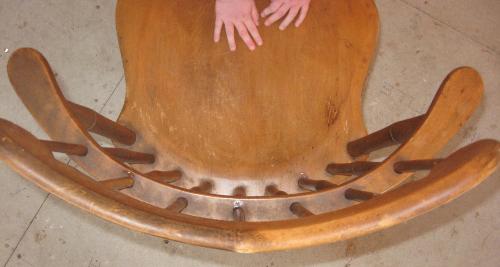 United States
February 6, 2009 4:08am CST
Warning: Yucky cleaning details posted here! If you are not used to little kids, brace yourself. I have been usuing baby wipes for a while now to do cleaning jobs that nothing else works for like: 1)Toddler snot on my dark brown couch (fast and not a trace left behind!) 2)Mothers milk - I have no idea how it gets all over the place, but nothing seems to break it down but baby wipes 3)Deoderant - never fails I get some on my shirt when applying. Baby wipes work better than a towel for removing the white stuff. I discovered yet another wonderful use for baby wipes. While dusting with one in my son's room, I started cleaning a very old chair in his room and noticed the grime that sticks to old furniture was coming off! Thought nothing of it at first and made a mental memo to go out and get the proper cleaner later. Brought back a furniture restorer that was supposed to remove old residue, but it didn't work at all. Went back to the wipes and wow! Check out this chair, I stopped half-way so you could see how good the wipes worked. What do you use baby wipes for? Have you had any eureka moments like this?
5 responses

• Australia
6 Feb 09
Oh wow I am going to try this on some of my old furniture, its amazing some of the tips i get on here, your guys are a wealth of info, thank you.

• United States
8 Feb 09
Wow, thanks for including the pic of the chair. That is impressive. The only thing I've used baby wipes for besides the babies is I keep some in the car to use when I'm out and about and need something to clean my hands. I'll have to try them on some other things now.

• Philippines
7 Feb 09
I am using Huggies Baby Wipes Shea Butter for my baby on wiping their mess/dirt. Aside from that I used it also in wiping dust on the floor like the one you did.