when do you visit your dentist?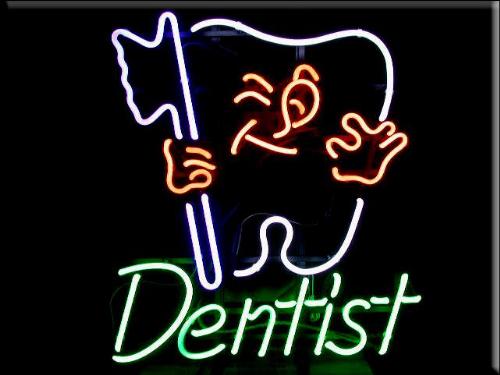 Philippines
5 responses

• Philippines
8 Feb 09
I make it a point to take my kids to the dentist twice, if not once a year. I want them to have good strong teeth that they will enjoy until they grow old. As they say prevention is better than cure. That's why I also remind them to brush their teeth everyday, especially before retiring to bed at night.

• Philippines
8 Feb 09
very good mommy aprilten. your kids will thank you one day. :-)

• United Kingdom
8 Feb 09
This discussion could not have come at a better time!! I'm due to see my dentist shortly, next week in fact. I see my dentist regularly, every six months, they always seem to send me the next invite on time so I rarely forget. Thankfully I have not had any major problems in relation to my teeth although I have had some fillings in the past. I hope that I never have to go through another toothache as I know that they can be absolute hell! Anyway, I hope that everything is going to be ok next week! I'm usually told off as I don't floss on a regular basis but this is something that I'm not that keen on! Welcome to My Lot. Andrew

• Philippines
8 Feb 09
I have been meaning to go to the dentist but I don't seem to have the time. I have been to the optometrist last week and that is a good thing. Dentist would have to wait his turn. Cheers!!!

• Australia
8 Feb 09
hi there okoyskabo i don't go much to the denist that i should but i need to go for a check up i know i have gum diease i dont brush my teeth much take care happy postings.