Do you want to get married?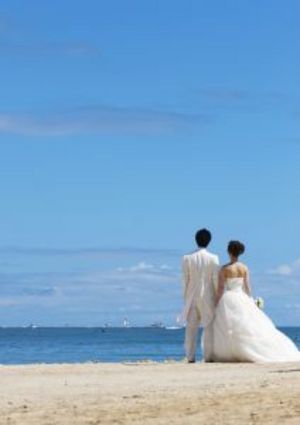 Latvia
February 9, 2009 9:03am CST
Marriage these days has lost its point and I doubt the next generation will understand its point. We still know it if don't understand, because we have our parents and grandparents telling about it. These days marriage is more a trouble than joy. Maybe it is only me who thinks that but that's what I see around. I want to get married and I consider it as something lovely and sweet.
1 response

• Philippines
10 Feb 09
I think marriage is still a wonderful gift marrying the person you deeply love and cared for. However not for all people ends up in a happy relationship its just a each and every people differ from each other. I think the key for a good relationship is appreciation aside from love. If you appreciate each other and compliment on each other strengths and weakness then I think the relationship will last.. But who Am I to speak I not yet married just through experience that I learned that appreciation is vital....