How Do You Prepare Valentine's Day?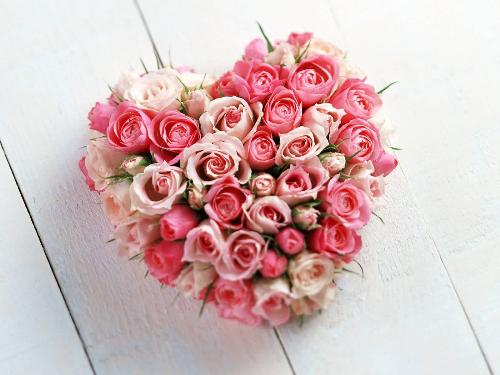 Indonesia
February 9, 2009 8:17pm CST
Hi there

,Valentine's day is nearing ... Do you celebrate it? If yes, how do you prepare your valentine's day? Preparing a chocolates, a candle light dinner, or giving some special gift to your partner or do you have your own suggestion? share it, it will give more options for other people to celebrate the day ...

Happy mylotting
3 responses

• United States
10 Feb 09
I make a card and go out and buy presents for the kids and from the kids to give to their mom. I try to make dinner that day but it doesn't always work out. We spend it as a family though and that is probably the best thing I could ask for anyway.


• Indonesia
10 Feb 09
Nice, very nice ... you have a good kids

they must be love you, and spending the day with family is a beautiful way


• Philippines
11 Feb 09
i praper my self all the way to injoy that special day.


• Indonesia
11 Feb 09
you will get everyone's attention of doing that

nice idea

• Philippines
11 Feb 09
its a good idea,you will do more than that sometimes.



• Indonesia
13 Feb 09
Yep

but we do giving each other to celebrate it

annyong ..