The highest number of responses you have received in a discussion you created?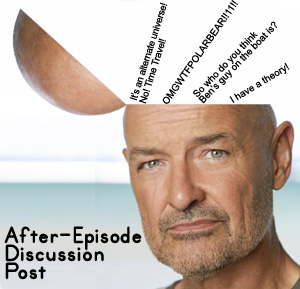 Canada
February 12, 2009 12:12am CST
I have seen very many topics, both good and bad, in the "Today's Top" section, and have always wondered how many responses other myLotters have received for a discussion they created. My highest number at the moment is "Shower in the morning or at night?" topic that I created last night, it's up to 63 responses now I believe. That's pretty high for me, considering I've only been here a month and have fully integrated into the myLot community yet. What's your highest number of responses? And how do you deal with commenting to them all? Happy myLotting folks!
3 responses

• Singapore
12 Feb 09
the highest i've gotten was about 80 odd. But my question was about something we all use everyday and is very dependent on it. I try to comment on all, but the problem is that for some, i don't know how to reply or i have nothing to say.

• Canada
12 Feb 09
Yeah I had that problem too. Plus it took me over an hour to comment on all the responses, that was kind of a waste of time (at this day and time, cause I have a physics test tomorrow that I really need to study for). And a lot of them were short, so I couldn't comment much on it, other than oh yeah you're right thanks for your response and stuff like that.



• Canada
12 Feb 09
Well, first try posting more around myLot and make more friends. Plus it would be good to start by posting something that's general and you think more people would answer to. When I first started I didn't get over 10 replies to my discussions either. It wasn't until after I got around 80 points or so that I finally caught onto the discussion-making and got 40 odd responses to a discussion that I made. But keep on trying, you'll definitely hit the right topic one day! Thanks for your response!