How do you protect your skin?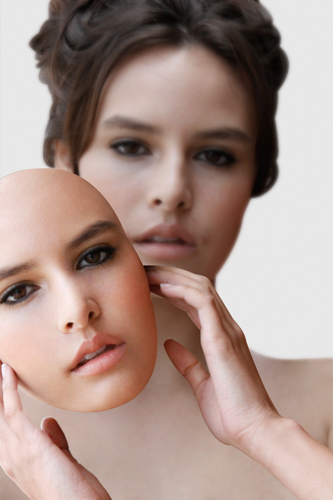 Latvia
February 17, 2009 6:57am CST
Do you follow to latest brand facial creams and try everything "posh" on your skin or do you prefer a natural skin care with natural products? Maybe your skin is ideal and it doesn't ask for anything else as keeping it clean by washing it twice a day? My face asks for moisturizer and a scrub, other things I chose from natural world, avocado face masks, mud body masks and other generous products.
4 responses

• Philippines
16 Dec 09
I am really conscious about my skin. I believe, a woman becomes more beautiful if she has a glowing and fair skin. I am already fair but I still want to be fairer. Fair skin looks very attractive. So, I always take care of it and I always find ways to enhance it. I sometimes use, natural skin care products but most of the time, I just buy branded products on department stores. But, it depends of course on the effectivity of the product and if the product id hypoallergenic and dermatologically proven safe.

• Philippines
17 Feb 09
I go with anything by Olay :D I think their facial creams are very reliable. I don't have outbreaks or anything. My face is soft and I try to maintain it as much as I could with any Olay facial moisturizer by applying every night and every morning :) Thanks for the response on my discussion!


• Philippines
17 Feb 09
I wash twice a day then apply some moisturizer or facial creme. Other than that, I leave it as is. I think it is safer that way than to put so many things on your face/skin and end up with allergies.