Where do you meditate?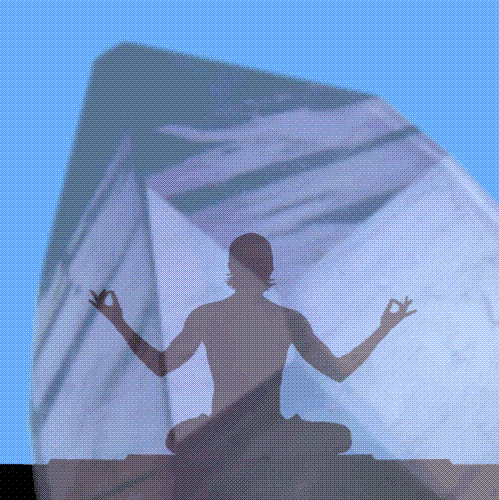 Latvia
3 responses

• India
17 May 09
The place where we meditate matters.It should not be crowded and full of sounds.Try to have a secluded place.Most preferably a corner in a temple or a place in your house.But sit in the same place daily at a regular time.That way,you can melt into meditation easily.Cheers!

• India
17 Feb 09
Hi!I meditate in my bedroom on the floor with a carpet.The room neednt be dark but mine is not ver bright.I had guided meditation tapes to help me with meditation initially.Had teachers also who gave me ideas to meditate.Now I just do it without the help of tapes.