Mylot Vs Television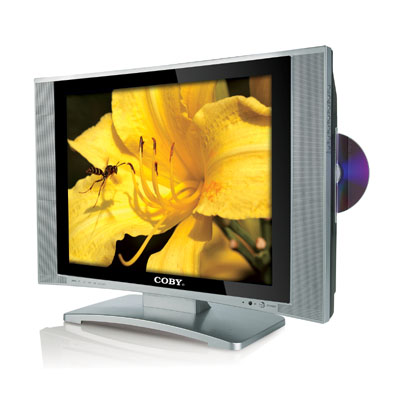 India
February 17, 2009 8:28pm CST
Does anyone here feel like skipping TV programmes just for the sake of mylotting? I think myself after joining MYLOT have done like this quiet a lot. The varied discussions & still varied responses make me to sit in front of the computer just for mylotting..have anybody skipped TV programmes just for mylotting?
6 responses

• China
18 Feb 09
well,sometimes I skipped tv just for mylotting,Mylotting becomes a part of my daily lives I guess although I don't post too many comments here.it's very enjoyable here with so many varied discussions and varied responses,it's mearningful here. thanks for response to my discussion,Happy mylotting

• India
18 Feb 09
Usually I dont watch TV & I enjoy MYLOT more than the TV programmes except for some sports.I will do both when I want to watch TV.

• India
18 Feb 09
Ya MYLOT has that in it to attract people.

• United States
18 Feb 09
I don't really watch a lot of TV to begin with, but Mylot doesn't really mess with the few shows I do watch. I'm watching American Idol right now for example, but I just have the TV on and Mylot during the commercials. It works well for me. I do, however, find myself eating smaller meals so that I can get back on. Lol. I'm on the Mylot diet!


• India
18 Feb 09
hahaha MYLOT DIET , good term ya sometimes it happens with me as well.

• United States
18 Feb 09
hello krupesh to answer your question about have i ever skipped watching something on television before to be logged onto Mylot's website. no, lol, when there is something that i want to watch on television, then i will either log off of Mylot for awhile and go relax to see something that i wanted to watch, or i will take the laptop in whatever room that i decide to go into to watch television. lol isn't that awful? lol at least i can kinda watch television and Mylot at the same time. lol take care and have a beautiful evening.

• India
18 Feb 09
ya Television programmes give entertainment , then why to skip them?

• United States
18 Feb 09
If I'm on the internet I usually cannot watch TV. However, I like having sound and usually will have the TV on even if I can't see it. It's directly behind me but I like the noise especially when I'm alone for most of the evening. It makes me feel less alone and I can follow story lines pretty easily when I'm sitting at the computer. I do take breaks to turn around and watch the TV so I'm not completely skipping watching TV.

• India
18 Feb 09
Its not a bad idea getting to know whts going on in the TV without looking at it..

• Guwahati, India
18 Feb 09
Yes now I have minimized TV programme. Rather I love to spend that much time mylotting. Its both pleasure and knowledge that one gathers from here. I only take a look at the head line od anews channel. Rest is mylot. Happy mylotting.

• Italy
18 Feb 09
Yes! I have the television on while I'm here on myLot but I only watch the news. I also follow a programme with new talents similar to Fame and that gets my attention over myLot when there are the singers. I actually was so pleased when I found myLot because I find it more constructive interacting here rather than with a box! No-one ever paid me to watch television either!