I need help for converting my £'s into $'s!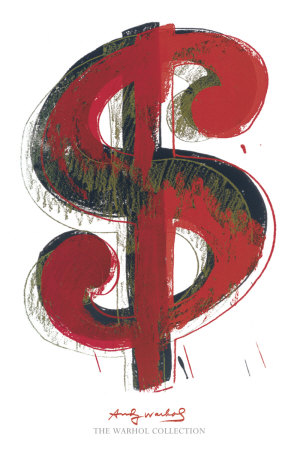 February 18, 2009 3:03pm CST
I go on holiday to the Dominican republic in under 3 weeks but i have a quandry. The Dominicans currency is the dominican dollar but i have been told to convert to US dollars as it is worth more. Have you been to the Dominican republic? What is your understanding of the best currency? any help greatly appreciated!

No responses