What is the one achievement you have done so far in 2009 ?

India
February 20, 2009 11:17am CST
Hi people, if one says what is the one thing you have done in this year which gives you some satisfaction that you have achieved something in close to two month. It may be a very small achievement like clearing an exam, achieving some earnings target but has to be something , you can in no ways had wasted 2 months, life is so precious. So what is the one topmost thing you would say
2 responses

• United States
20 Feb 09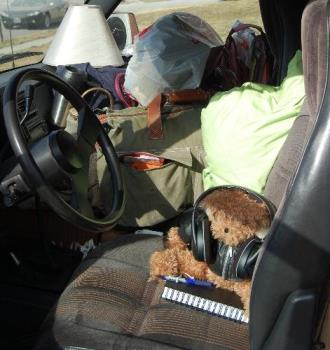 I turned 49 in January, now just to get to 50! lol I managed a break-up with my b/f after being together almost 4 years, and managed to live in the same house for a month, while I took care of things so that I could get moved. And I moved without compromising my pride. So, now it's a new beginning for me, and although the break-up was his choice, I know I'll be okay.

• United States
20 Feb 09
I passed all three of the practice tests for my teacher certification the first time. This is a big deal because the school I go to makes you take extra classes (that you pay for) if you do not pass the practice exams. Hopefully by the middle of next month I will be able to say I have succesfully compleated one out of the three real exams. YEAH!!