What are your real names?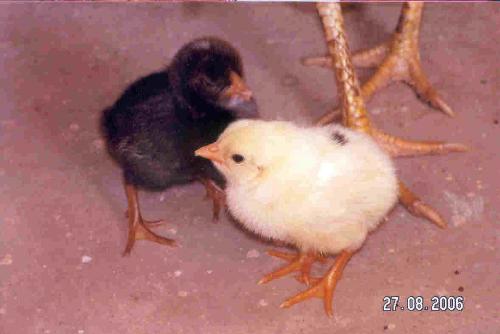 United Arab Emirates
5 responses


• United States
20 Feb 09
Mary, Mary quite contrary. I'm in Metairie, Louisiana

• Romania
20 Feb 09
My name it`s Alexandru Andrei, and i love my name, but it was a perfect name if it was: alexandru robert. I love that name: Robert, but i think that my parent`s thought that one child with Robert name was enough. My brother has that name. I`ll put my son an unique name, because sometimes only the name makes you stronger and if he will have an unique name, maybe he will became unique, and he will make or create something so good, I`m dreaming, but .. who knows?

• Mexico
21 Feb 09
And My name is Patricia (also I have a middle name but I dont wanna tell it because many people thinks it sounds very funny)and I currently live in the big Mexico City.Keep posting...and Happy MyLoting!

• India
21 Feb 09
if i tell you i would have to kill you and all the people who read it ;)i aint gonna tell u on a forum!!