I'm confused so much,......?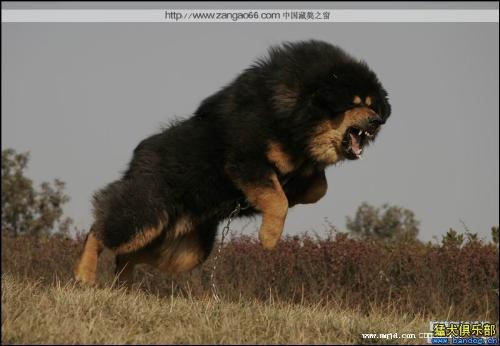 China
February 26, 2009 2:09am CST
this year,i have been 26.All my friends hope i can take a girlfriend home.(Now i work in nanjing).but my family is poor,i need to pay debt to bank which when i was at school my family load from.i work just now,so i have no more money,say nothing of housing or a car.but i really want to have a girl,after all,i have been not yong.my hope and the praxis are ambivalent.i don't know what should i do.you can tell me something? my dear friends.
3 responses

• Philippines
26 Feb 09
hi there! I think you have to focus on how to earn money first before you think of having someone to marry. Life is not easy right now and you need to have money to start your own family. No women would ever want to be with you if they know that they can't have a bright future with you. If you will be able to get a woman love you in your situation there is no guarantee that your relationship with her will last because no one wants to suffer poverty. Remember that it is the responsibility of a man to feed his family. Focus first on how you can pay your debts in the bank and how you can prosper. Don't think about having a relationship this time because you are not financially ready yet. Getting married is not a good option for you right now.

• China
26 Feb 09
thanks for your advice.i will make great efforts to attain my holy aim.i wish you happy for ever.are you a student? please tell me what do you do. thanks.


• China
26 Feb 09
thanks.wish you happy every day.in fact,i earn 5000yuan per month ,but the house is too expensive....i can try my best to earn money.i want to know whether have you had a girl??? good luck.

• China
8 Dec 09
i am understand your situation.i am 23 years old,but have not boyfriend.i think nobody undenstand me,nobody care me,in fact i do not want to let others get into my world.i am afride be hurted,i am afride get into life,i have so many dreams,but now i think that are unreal images,i am suffering.but today i am your friend,i hope this can be a new start,let our hearts can be comfort.