Is Mylot a buffer for nasty things like the Credit crisis?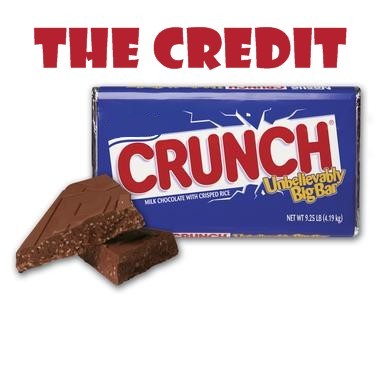 February 27, 2009 3:27pm CST
Today another 4 people got paid off from the company i work for. Last week it was 5. Do we go on to Mylot to escape to a world free from the stresses of real life? I have not mentioned my job before. Do you mention your job? I do not recall a discussion regarding the credit crisis. Do you? and is it a bad thing that we want happiness on mylot?
1 response

• United States
27 Feb 09
First of all, do you mean paid or laid off? Cuz if you mean the former, count me out! Don't know what to say! Lol, well I think that people do get on here to try to make the best of what the economy is doing to people all over the world. I've seen a lot of discussions about the recession, but none I don't think about a credit crunch. I think that happiness anywhere is never a bad thing!