Most Exciting Upcoming Movie for you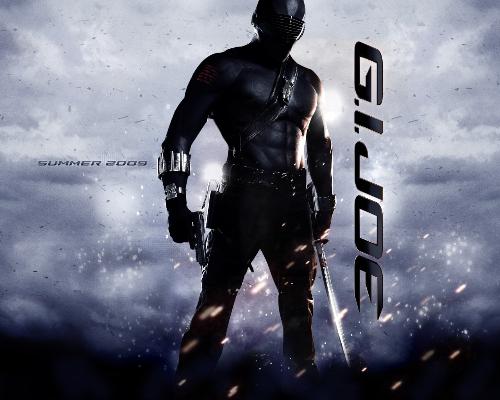 Philippines
March 2, 2009 3:55am CST
I'm eagerly awaiting the upcoming showing of Watchmen, Transformers 2: Revenge of the Fallen and GI Joe: Rise of Cobra! For Watchmen, this is basically the best graphic novel of all time and seeing it as a Live Action Movie has gotten me really excited! A change in the ending as already discussed has me wondering how good it will be compared to the comic book! For Transformers, I'm basically one of the biggest fans of the franchise starting from the Generation1 cartoons to comics and the recent movie. For GI Joe, this will be the first time the Joes will be featured in a live action movie and I can't wait to see how it turns out! I would definitely wanna hear "Yo Joe!" and "Cobra!" being shouted by xome of the characters some time in the movie as it will give it a nostalgic feel!And I collect lot of these toys! Not only the vintage but also the recently released ones! So, what movies are you eagerly waiting for and why?
2 responses

• United States
2 Mar 09
This seems like a great summer for movie. I cant wait for transformers 2 that should be great since it looks amazing. Im probally more exited to see that then anyother movie. I dont know about gi joe since im not that big of a fan of gi joe but I might see it depending on the reviews.

• United States
2 Mar 09
I am insanely obsessed with Harry Potter so I am much looking forward to the release of "The Half Blood Prince". But I am also excited for the new Fast and Furious, Angels and Demons and a couple of others I can't really think of right now.